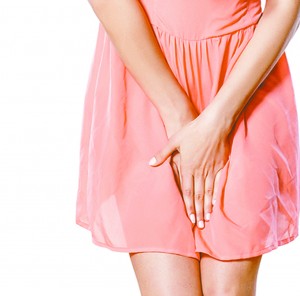 Do you struggle with bladder leakage, incontinence, or vaginal laxity? 
Typically, women are twice as likely to suffer involuntary leakage due to the bladder weakening with childbirth, hormonal deficiencies, smoking, high impact activities, extra body weight, and excessive alcohol consumption. 
Medications and pelvic muscle training to treat stress incontinence and vaginal laxity may not be enough.  
Urine incontinence is a common symptom that affects one in four women. The prevalence of this problem increases with age, up to 75 percent of women above age 65 report urine leakage. 
A woman's physical, social, and psychological well-being may be adversely impacted. Quality of life at home and in the workplace may deteriorate, according to Mayo Clinic.
However, there is a bright side with non-surgical feminine rejuvenation with IncontiLase®.